After more than a year having online only services we are excited to be able to confirm our first in person service since March 2020!
Join us at 2pm on 23rd May at Durham Road Baptist Church in Gateshead. We will of course need to comply with Covid restrictions and safeguards including social distancing and masks.
GATESHEAD CENTRAL BAPTIST CHURCH
Gateshead Central Baptist Church
Gateshead
NE8 4EJ
Pre booking online will be essential so if you aren't able to access the internet and wish to attend please  let us know and we can "buddy you up" with someone who can help you get online. We will post a link for booking in next weeks mail and on the website.
There will be no online service that morning but we will record the in person service and post it later for those who weren't able or prefer not to attend in person.​
5 days ago
IN PERSON SUNDAY SERVICE 11am at the chapel. Tim begins a short series on Philippians.This letter shows us a community learning how to live together with one another—and in God's presence—during difficult times. Please book a seat https://t.co/Q8b4DtaTIb https://t.co/NC6ZOVhQ2O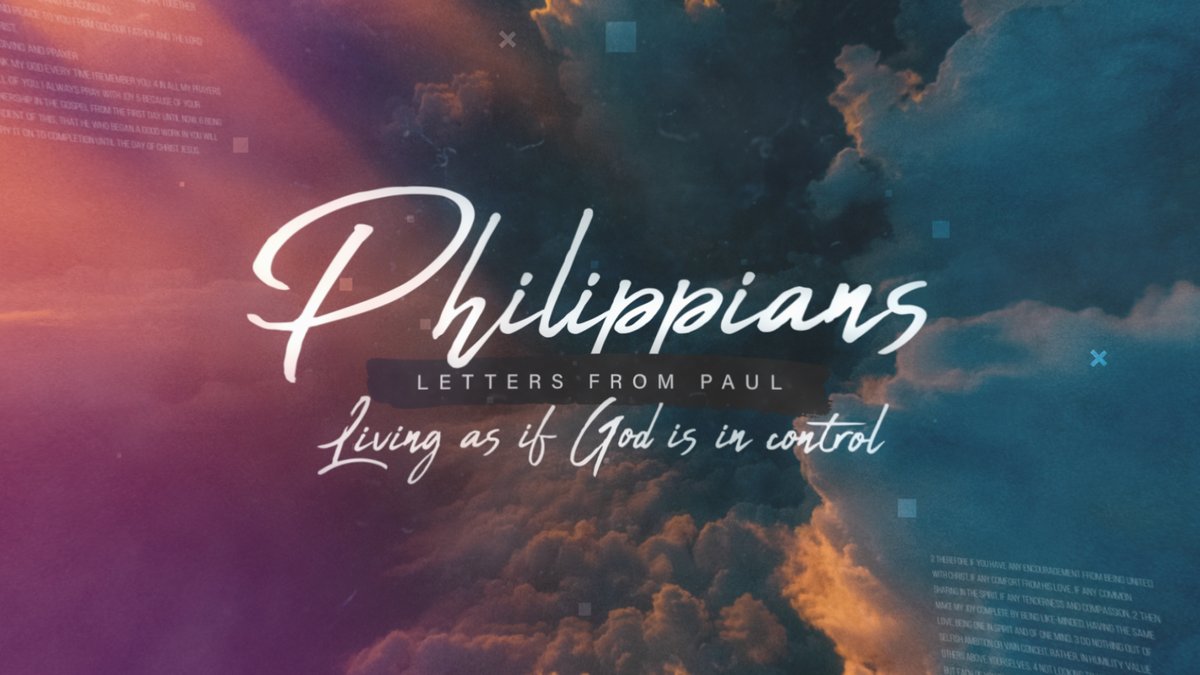 1 week ago
'Just as you were called, go and make disciples'
Our series Made For Mission ends with Sam urging us to 'bring someone'. Esthers continues the story of David
https://t.co/ZfXBYjFpa0
2 weeks ago
Why Am I On A Mission paul tells us here
Also Update on the return of in person worship and Esther tells the story of David and goliath here:
https://t.co/GVu6EBQEmH
To see the Instagram feed you need to add your own API Token to the Instagram Options page of our plugin.